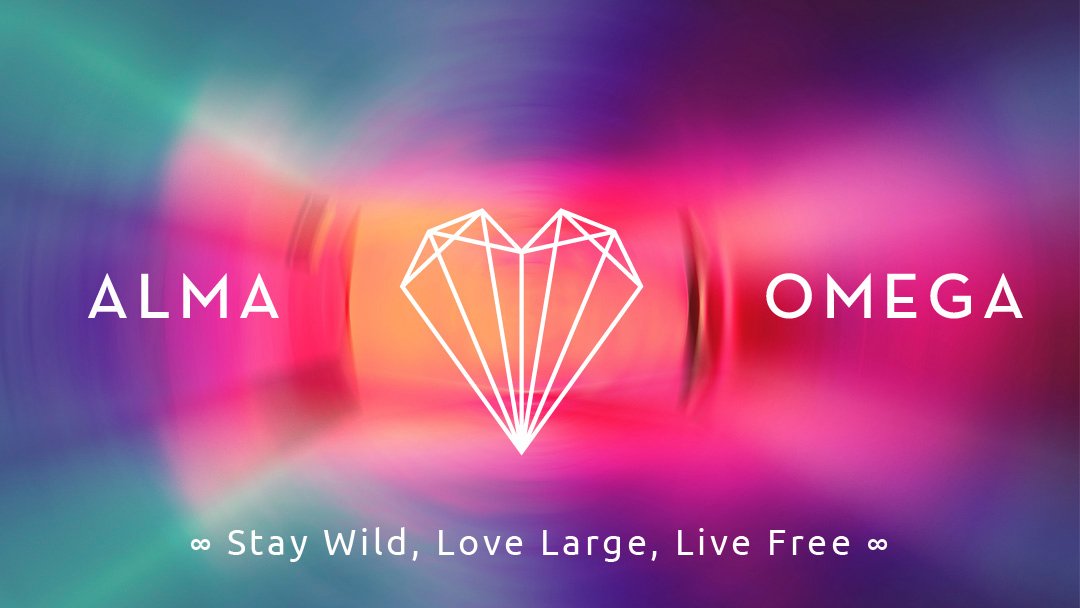 Welcome to Alma's Omega's World of (he)Art based offerings:  wonder, movement, evolution, embodiment, and conscious celebration: of our hearts, bodies, souls reclaiming & revolutionalizing our space as human beings.
Alma ∞ Omega's mission is to serve LIFE:
In all of it's complex facets, feelings, embodiments & textures–during these extremely potent and transformative times we are currently undergoing as human beings on Planet Earth.
Maegan Melissa Gorbett / DJ Alma ∞ Omega dedicates her life's work to weaving the succulent strands of Dance, Music, Embodiment, Transformation, Connection & Community as an offering of joy & purpose. Her drive is to serve the (collective/individual) healing of the past, help in midwifing the emergent-juicy-present of transformative-cultures, all while keeping in mind the wider vision, for future generations to come.

.

Alma is a DJ, Open Floor Embodied-Dance Teacher, Ritualist, Holistic-Coach, Creatrix, Weaver, Rebel-Shape-shifter & Mid-wife for the Soul: for the past 2 decades she she has been weaving her path of the healing realms together with her passion & love for transformational-culture, underground-art, embodied-dance & earth-based-ritual.

 

As an embodied-artist, Alma's passion is to create & hold spaces wherein we can remember the frabric of our humanity, our connection to divinity/source, and our intricate inter-connection to all of Life: by not bypassing the heart-aches & heart-quakes of life, but by inviting them to marinate and season our reasons for living.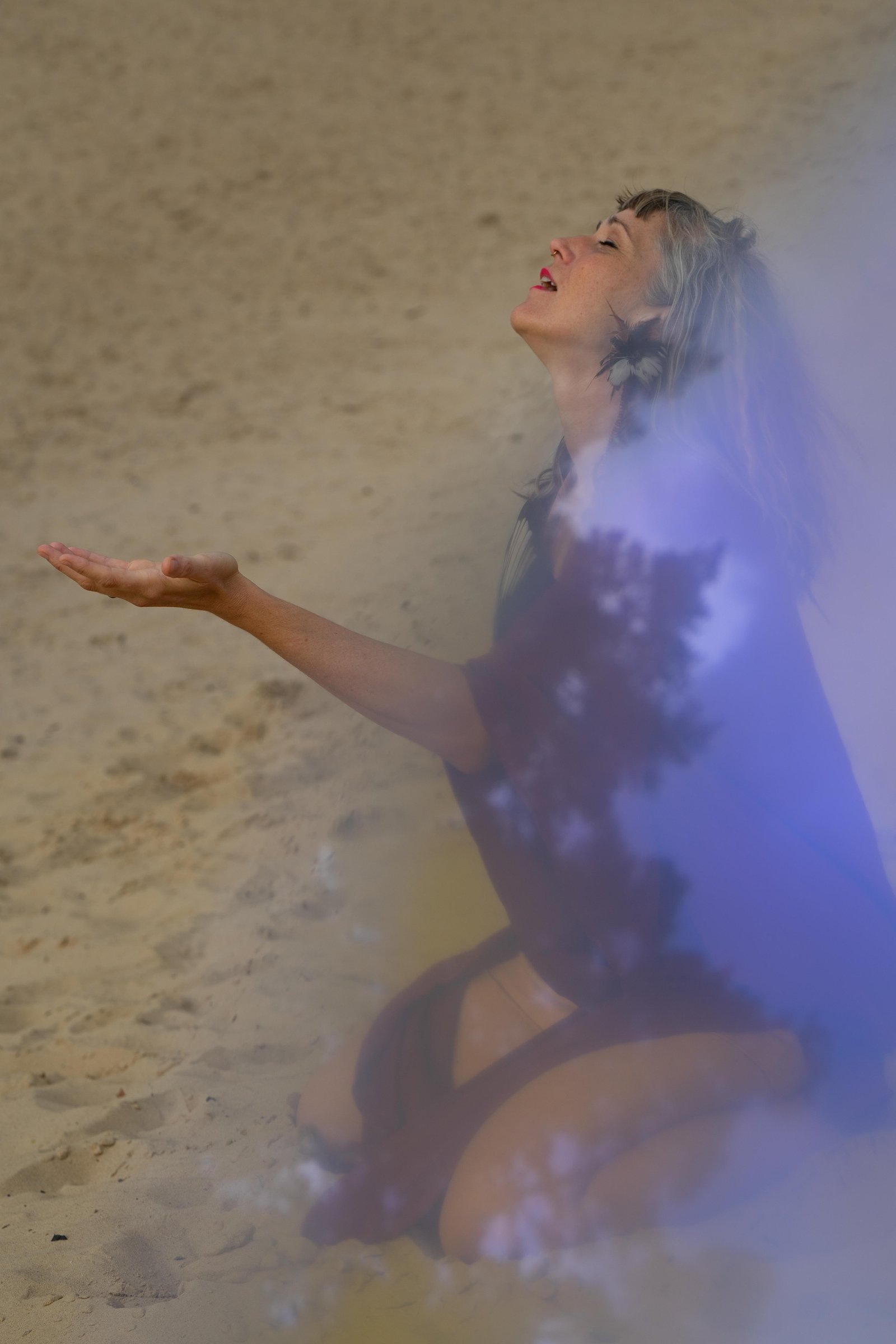 Photo Credit: MaximilianeWittek
Take a little dance, twirl, twerk & peek inside
Coming together to share our gifts, express our grief & gratitude, and celebrate what it means to be human and alive.
Living in these bodies of flesh, muscles and magic: it is our birth right to move and be moved by life.


Inviting the Sprit of Mama Cacao: Sweet & transformative medicine for these intensely transformative times.

Creative-Holistic-Coaching // Refining your inner-compass // Empowering your purpose-driven-future @
The Fired-Up Collective
My mission is to serve Life during these potent & transformational times on planet Earth:
By creating embodied-spaces in which the holy-humanity-trinity of DANCE, MUSIC & RITUAL is exhaulted & honored: using these tools to remember, integrate & celebrate what it means to be alive, to be human (emotionally, mentally, physically & spiritually)

By blending boundaries in (sub) cultures and beliefs, tapping into the humanity that connects us all, while celebrating the unique mission of each soul, taking up our unique power, space and mission…

By following the whispers of our (he)Arts, the roar of our souls, and the love of a path ever-unfolding, into the unknown..

Through t

he power of movement, the freedom of expression, the truth of our body's wisdom, and the beauty of authenticity, as pillars of her work.

By re-establishing our connection to Earth's wisdom and the Divine Mystery–INSIDE the cells of our human bodies & cracks of crumbling cultures…

Partners, Allies & Friends
Ecstatic Dance WorldWide
Worldwide Movement for Ecstatic Dance