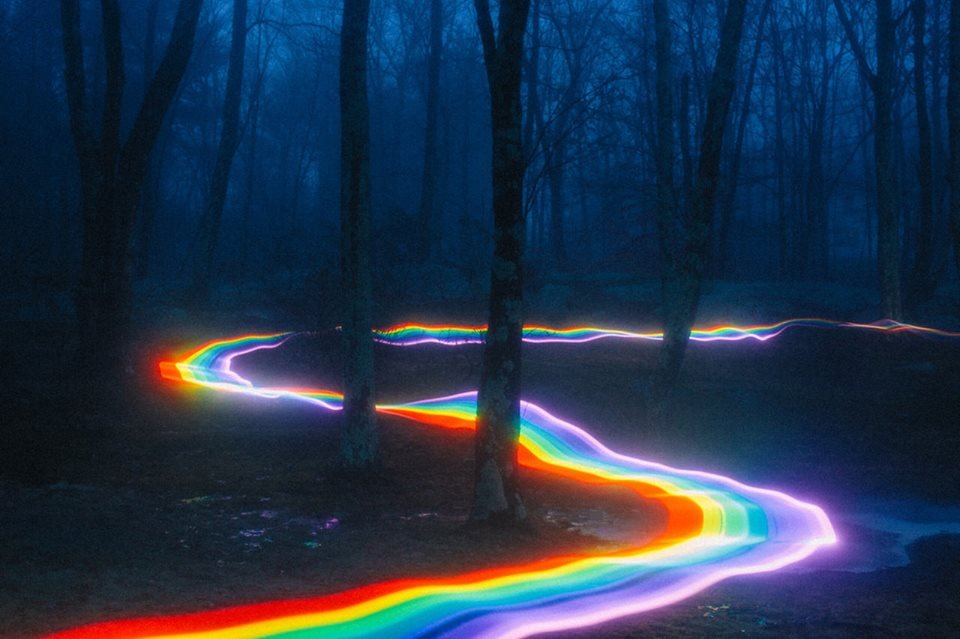 ∞ Free Coaching w/ AVGS Gutschein for registered un-employed in Germany ∞
Creative-Holistic-Coaching // Refining your inner-compass // Empowering your purpose-driven-future
:: Hello fellow human-in-Transition & Transformation ::



As a Creative-Holistic-Coach, it is my passion & purpose to support you by calling in your:
⛋ Empowered mind: shining awareness on what might be limiting your mind-set, and therefore your vision and manifestation in your life & future employment-perspectives.
⛋ Embodied-soul-on-fire: inside your body lies one of the wisest tools for authenticity and finding YOUR unique truth…let's dig for those pearls together…the way out is in.
⛋ Courageous-heart-as-compass: by tending to the emotional & vulnerable parts of you, and embracing them as super-powers, helping you to grow and expand into more wholeness & realness.
⛋ Rebel-spirit: calling in your creativity, your sensitivity, your ability to color-outside-the-lines and empower yourself INSIDE the system, by re-matrixing it from the inside-out, by being uniquely YOU.
In my coachings, I deeply welcome your HUMANITY to our sessions: embracing the imperfect-perfection of the diverse-life-path that have brought you to this moment…Using this coaching-opportunity to reflect, to digest, to re-invent and transform into a more whole and empowered vision for your future.
⛋
I welcome those that are ready to be pro-active-creators of their lives: ready to re-write the inner-stories we may have from the past, and use this opportunity to transform "mistakes", dead-ends & wrong-turns into exciting new chapters and horizons…I welcome your willingness to move from playing small into expanding larger into your purpose…I want to support you in enjoying this journey and process of blooming, discovering and plucking the fruits of your next steps & your north star to come closer.
⛋
I love the diversity of the human-spirit, and I love being a "mid-wife-of-soul-purpose".  My entire adult-life has been dedicated to being a rebel-shape-shifter: shapeshifting into the cracks of what needs and wants to compost and be transformed in this world…It's my passion to mid-wife the parts of you that are ready to shape-shift and be re-born:  the world is longing for souls-on-fire, burning for meaning & purpose.
 ⛋
I believe whole-heartedly in our human-potential to grow, evolve and empower, and I deeply look forward to guiding you into your unfolding & purpose-driven-path, by meeting you exactly as you are: with compassion, humor, heart & soul.
∞ Feel free to reach out for an introductory call to connect and attune ∞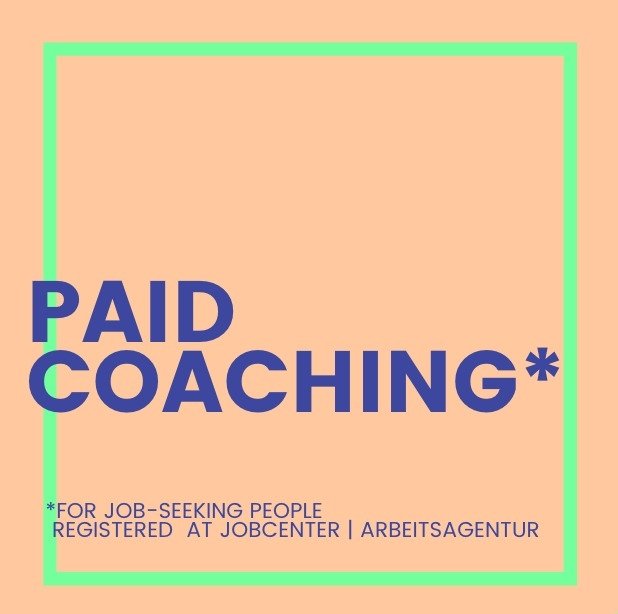 The Fired Up Collective 
I'm blessed to be a part of this unique collective of creative business coaches who offer free AVGS coaching:  The Fired-Up-Space
All coaching sessions are paid by Agentur für Arbeit or Jobcenter if you are registered unemployed in Germany.  And yes, you need an AVGS (Aktivierungs- und Vermittlungsgutschein), but don't worry – I can help you apply for the voucher.
1. Get in touch with me and schedule a 20 minutes introduction call.
2. I will help you apply for the voucher (AVGS) to access free coaching (it's actually not a big deal!)
3. After that's complete, we can start our 8–12 week coaching process = JUHUUUUUUUU!!!!!!!!!!
My Holistic-Creative Background Includes:
Since 2002 I've studied various massage, healing, coaching, creativity and consciousness-related studies at the following institutions:
Holos: Institute for Holistic Massage Therapy

School for Holistic Pulsing

Orbis Institute for Transformational Coaching

Dolphin Heart World: dolphin energy healing practitioner

Open Floor International: Institute for Embodied-Dance-Studies
⛋⛋⛋⛋⛋⛋⛋⛋⛋⛋⛋⛋⛋⛋⛋⛋⛋⛋⛋⛋⛋⛋⛋⛋⛋⛋⛋⛋⛋⛋⛋⛋⛋
Alongside DJing passionately since 2004, I have been studying the realms of embodiment and ritual for over 15 years:  weaving in the transformational healing power of dance, movement and consciousness.

I've owned my own Holistic Massage Therapy Practice in Utrecht, Holland for 6 years (2003-2009)

I've worked for over 10 years in 2 Detox-Healing centers in both Holland and Portugal, and have over 15 years of experience with working with Natural foods and nutrition.

The power of healing & empowerment remains one of the most fascinating, mysterious and rich of paths…I am deeply honored and humbled to be able to assist others on their own healing path, as I walk my own simultaneously.